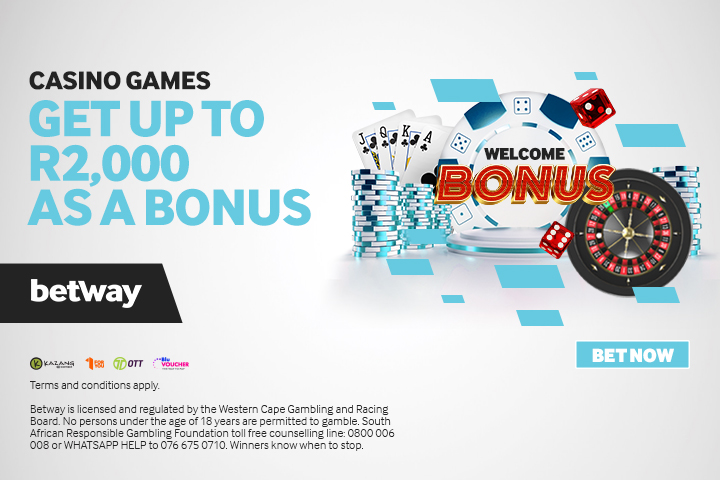 Greek Lotto Prediction
Below you will see our latest predictions for the Greek Lotto. These are always based on hot/cold numbers. But you can use your own lucky numbers dream guide as well.
Our Prediction

14

18

19

27

37

40

49

Bet Now
Greek Lotto Number Generator
Greek Lotto Dream Guide
Latest Hot and Cold Numbers for Greek Lotto
Cold Numbers

49

1 times

16

1 times

04

1 times

40

1 times

37

1 times

36

1 times
Hot Numbers

18

7 times

14

7 times

19

6 times

20

6 times

27

5 times

46

5 times
Take a look at the latest hot and cold numbers for Lotto for the 04/07/2022.
Hot numbers: 18 14 19 20 27 46
Cold Numbers: 49 16 04 40 37 36
Our prediction for the Lotto based on these hot and cold numbers is: 40 16 46
Greek Lotto Draw Times
The Greece Lotto draw takes place twice a week, on Wednesday and Saturday, at 8PM. The ball set has 49 balls (1-49), and 6 balls and 1 bonus ball are drawn.
How to play the Greek Lotto
The Greece Lotto, also called the Greece 6/49 Lottery, is held twice a week and is accessible to many of the world's leading online betting operators.
The Greece lottery draw takes place twice a week, on a Wednesday and Saturday night in Athens.
The Greece lottery can be broken up into two parts; first the main draw offers staggering prize monies in the form of a normal lottery, and secondly as a 'Lucky Numbers' version for many bet shop operators offline and online. The other Greek Lottery is the Greece Lottery Powerball.
The normal lottery works like many across the world with six numbers correctly predicted earning the substantial life-changing win, and then as correct numbers decrease the winning amounts get lower.
There is a bonus ball system, meaning a player can get five numbers and the bonus ball and still win a large amount.

The odds of winning the main lottery is about 13 million to one and offers tens of millions of Euros as first prize. The lottery is based on an accumulator effect and can grow to life-altering amounts.
With betting operators the draw offers punters a more controlled environment, with the option to bet on one ball all the way up to six. Some betting companies only offer until four correct numbers as each operators as individual maximum pay-outs.
The bonus ball is also a bet-option for online and offline punters, with selecting the correct bonus ball a viable bet-option.
Greek Lotto Odds
The odds pay out on the bonus ball is around 50/1 while selecting one number is around six to one.
Predicting four numbers will yield odds of 3500 to one on most betting sites.
Each online operator will have their own minimum stake, with South Africa offering a chance to win starting at R1.
The Greece Lottery is thus used as the main lottery draw for the country, can be played online and can also be used as a 'Lucky Numbers' number prediction game by betting operators.